Last week I stopped at the drugstore for batteries and walked out with a bunch of WnW! I must say, I am impressed with the way WnW has improved their products. Here is what I got: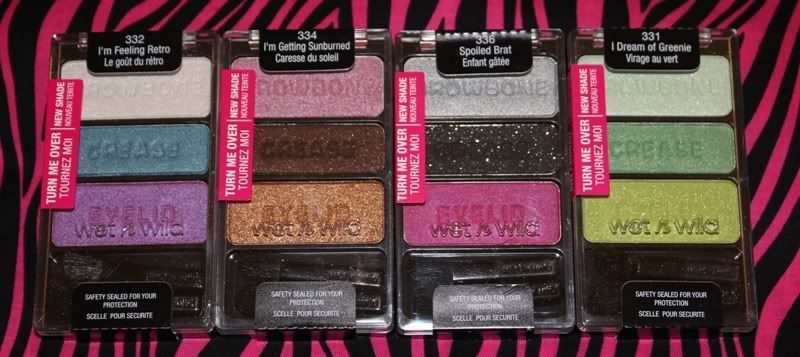 And now in more detail: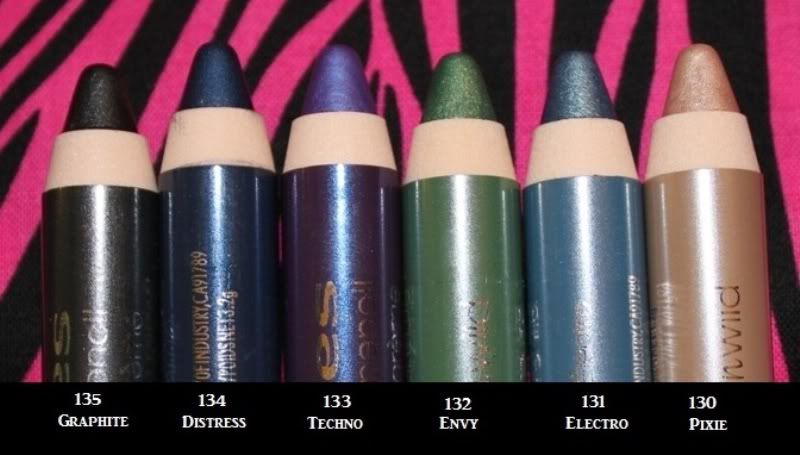 These pencils are nice and creamy, but I noticed that Techno is very translucent and when I wore Distress in ran everywhere. Maybe using primer underneath would help set it.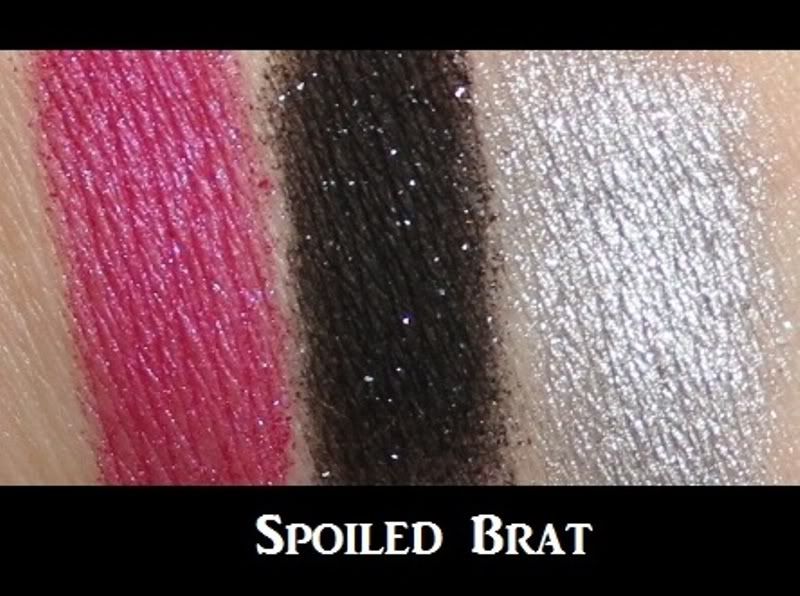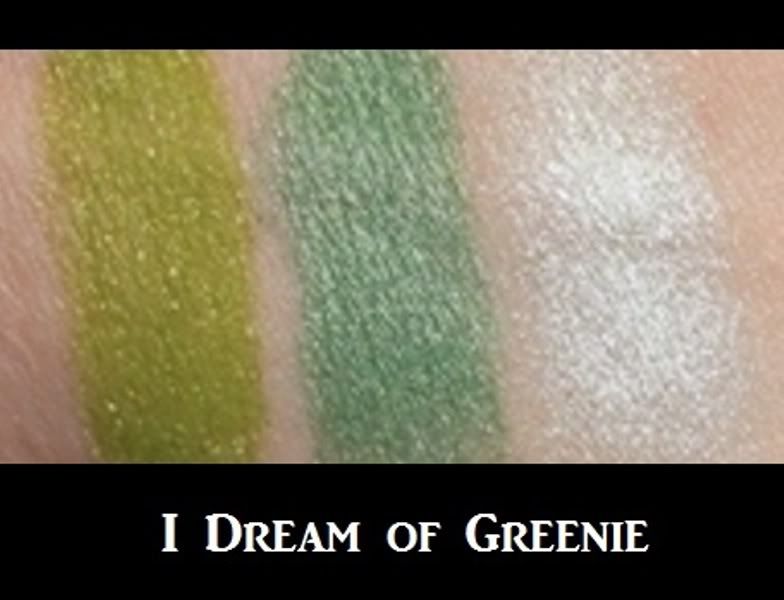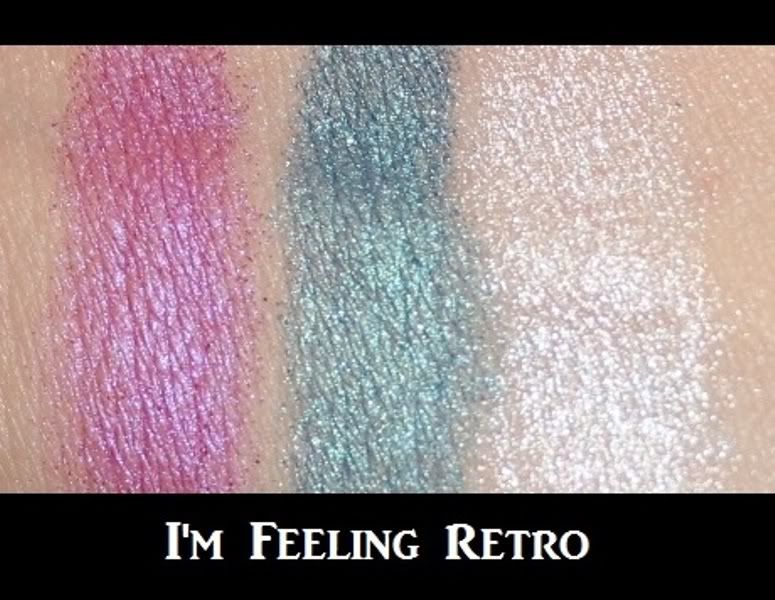 The eyeshadows had great pigmentation which totally surprised me. I decided to wear the "I'm Feeling Retro" pallet the other day was shocked when it stayed through the night and even into the morning.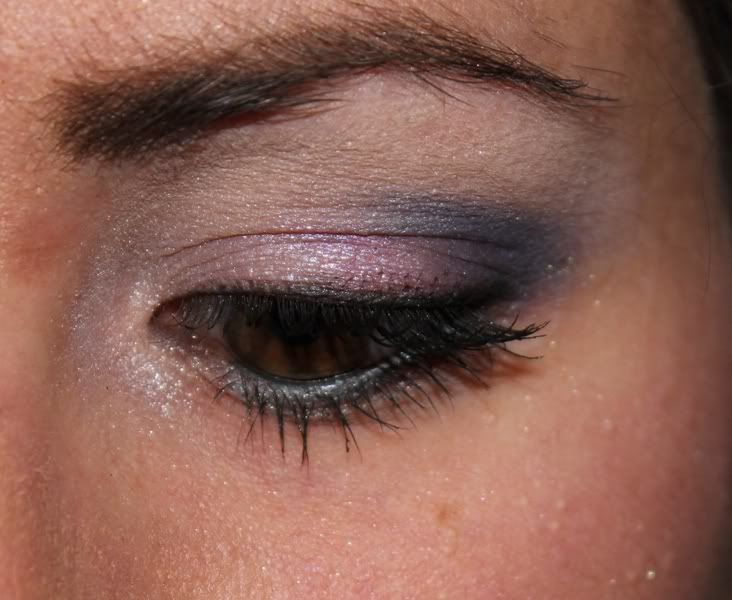 What are your thoughts on Wet N Wild's pallets and pencils?