As I've been going through my computer I've founds pictures of looks I've done over the past few months but never posted. I'm not sure what I used in them... sorry. Hope you like 'em!

I think I used About Face Cosmetics for this look. I wore it to my moms lia sophia party last week.
I'm not sure where I wore this... but it's pretty neuteral and kind of boring I think... lol!
I'm pretty sure I used the Tarte Jewelry Box collection... which btw... I LOVE!
I think I used About Face Cosmetics.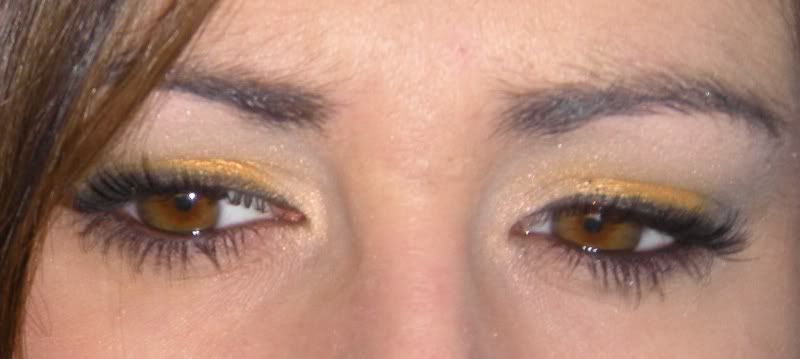 This was my SF Giants look. I had on a Tim Lincicum shirt too!
And this was my New Years Eve look. I got the idea from a few different bloggers and LOVED it!
I know I have more photos somewhere and when I find them, I will post. I hope you enjoyed!